Nickolas Rekeda
Chief Marketing Officer
Nickolas Rekeda is Chief Marketing Officer at MGID with over 12 years of experience in strategic marketing to large audiences. Starting his career in creative and media agencies, Nickolas has previously worked at the publisher side and for FMCG brand management before moving to the ad tech industry where he was VP of Marketing at VertaMedia and Adtelligent Inc. Nickolas is passionate about data-driven marketing and innovative advertising approaches, and currently has launched more than ten projects and brands in Ukraine, US, EU, and Israel, earning numerous awards for the companies he has worked at.
Articles by Nickolas Rekeda
Aug 11, 2022
• 7 min read
Feb 11, 2022
• 6 min read
Dec 17, 2021
• 4 min read
Jul 25, 2020
• 5 min read
Jul 20, 2020
• 4 min read
Jun 25, 2020
• 4 min read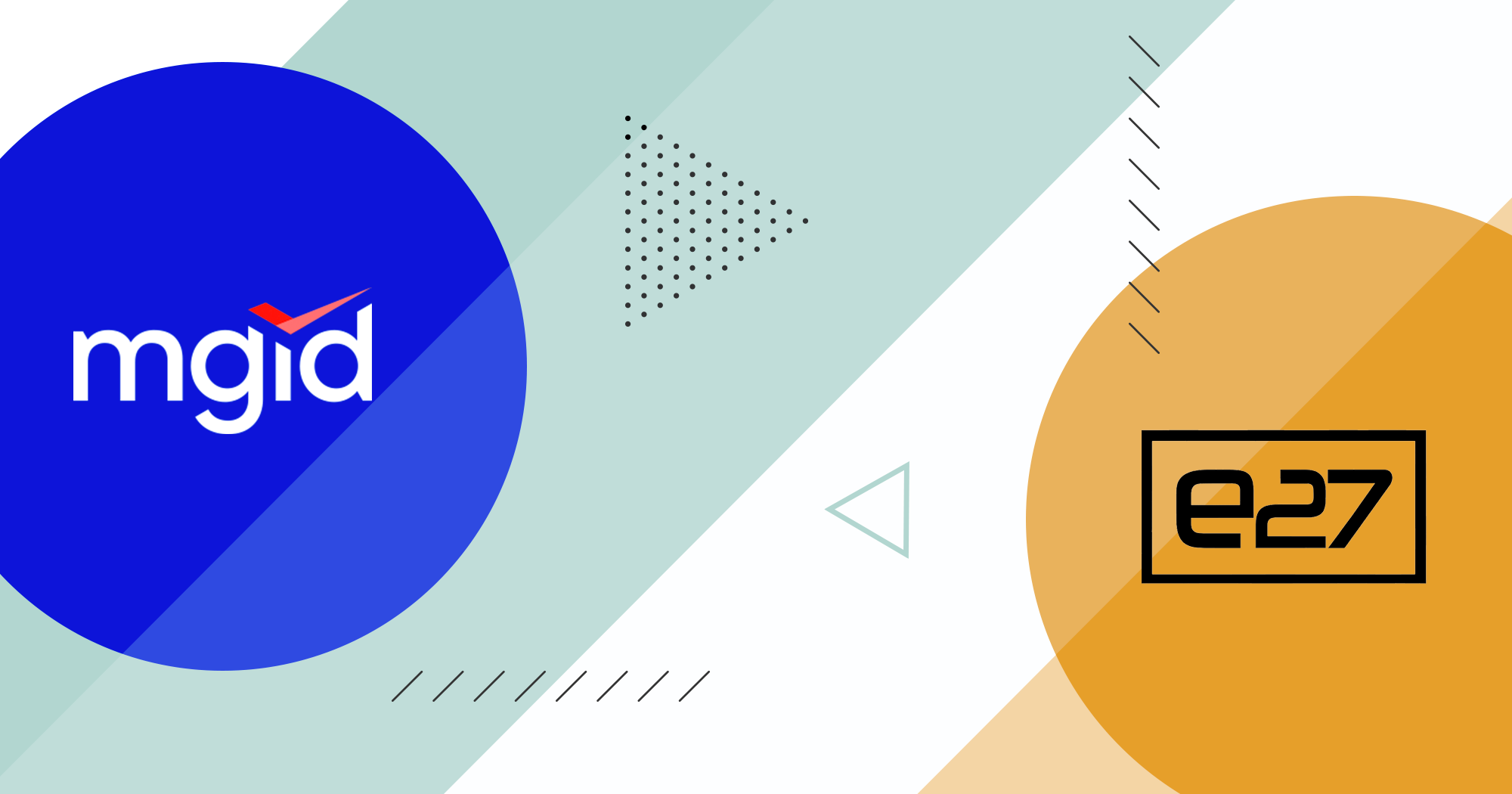 Jun 10, 2020
• 4 min read
Native performance in minutes
With MGID, you get access to 32,000+ publishers and 185+ billion monthly impressions.