Alex Chaban
Head of Sales
Alex Chaban is Head of Sales at MGID and is responsible for the client acquisition in all Geos. Prior to joining MGID, Alex earned a Ph.D. in Engineering Sciences and now utilizes his analytical skills in developing business strategies and sharpening operational models. He is enthusiastic to articulate the benefits of new digital solutions and the creation of business relationships; he believes that everything in business begins with people.
Articles by Alex Chaban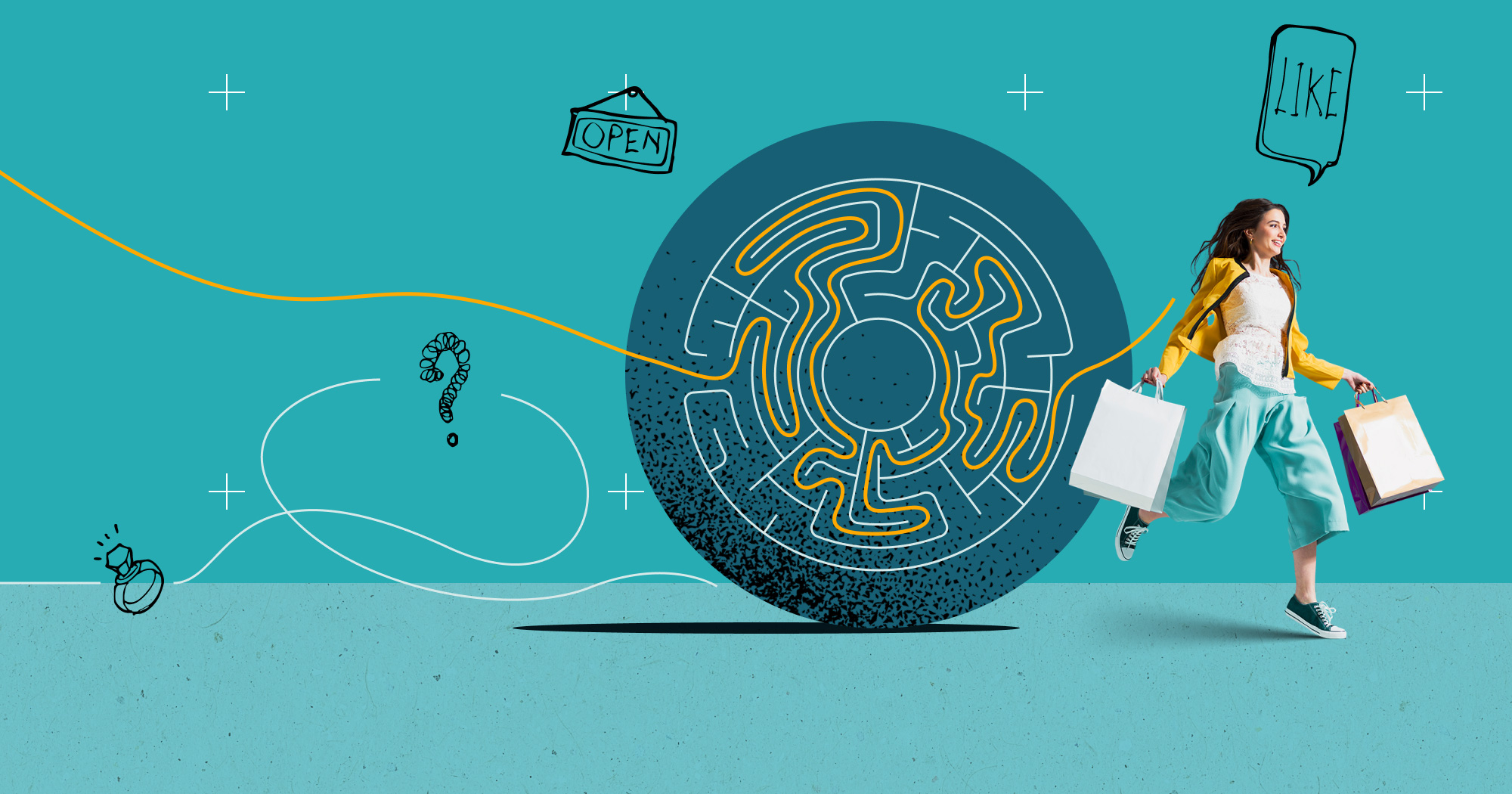 Sep 11, 2023
• 15 min read
May 15, 2023
• 8 min read
Jan 15, 2021
• 5 min read
Native performance in minutes
With MGID, you get access to 32,000+ publishers and 185+ billion monthly impressions.