Sergii Denysenko
Chief Executive Officer
With more than 20 years in the internet advertising industry, Sergii has held executive positions with multinational corporations and created multiple global digital media platforms. Prior to MGID, Sergii held CEO positions at Sales House, TAKiTAK! Advertising and Gala Media. He was also previously vice president and network development manager at Gala.net. Leading one of the world's first and now largest native advertising companies, he is responsible for MGID's global business with a special focus on securing the company's place as the leading native advertising company. Since joining MGID in 2011, Sergii has led a worldwide staff of over 750, launching new services that enabled MGID to triple its revenues.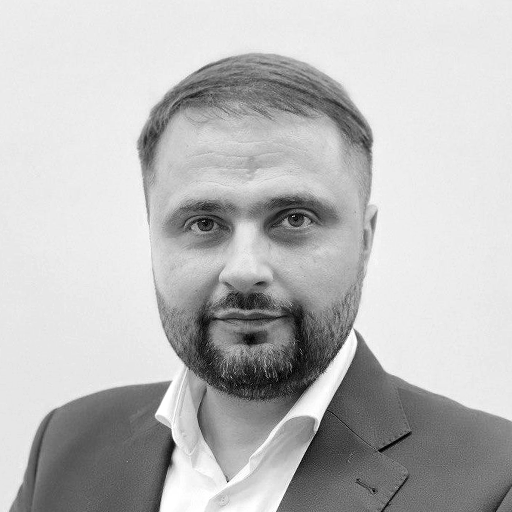 Articles by Sergii Denysenko
Jul 26, 2023
• 4 min read
Jun 21, 2023
• 5 min read
May 25, 2023
• 5 min read
Feb 22, 2023
• 5 min read
Native performance in minutes
With MGID, you get access to 32,000+ publishers and 185+ billion monthly impressions.