A large percentage of people try their best to be fit and healthy, which is why the nutra vertical is so lucrative. This vertical encompasses a large area of products such as skincare, brain pills, vitamins, weight-loss products, testosterone and performance boosters — just a short list of products being offered and sold. It definitely is not the easiest vertical; however, if you know its secrets, you can achieve amazing numbers.
GEO
The Nutra vertical has reached its highest peak in Tier 1 countries, meaning Nutra no longer has potential there. This is why we suggest you focus on Tier 2 and 3 countries, where the vertical is continuing to develop. In these countries, the competition is not as fierce, thus, there is a chance to acquire significant traffic volumes at lower costs — the perfect conditions for newbies. As for specific geos, we recommend considering the following areas:
Albania — rejuvenation

Taiwan, Slovakia, Romania, Czech Republic — weight-loss

France, Poland, Czech Republic, Romania, Germany — hearing aids
Before going anywhere, you have to know what works and when. For instance, products in the weight-loss niche should be sold before the summer holidays as well as before winter seaside vacations.
Tips and recommendations
Work hard on creatives.

One of the ways to be ahead of the curve is using spy tools. This approach will reflect the latest trends and what imagery works well (by the way, images of belly fat and baggy stomachs are still effective). However, make sure your creatives comply with our

guidelines

.

Create pre-landers and landing pages.

They must contain real-life stories of people who managed to lose weight/gain weight/regain hearing or other. Writing advertorials is an art, and the copies must be written professionally.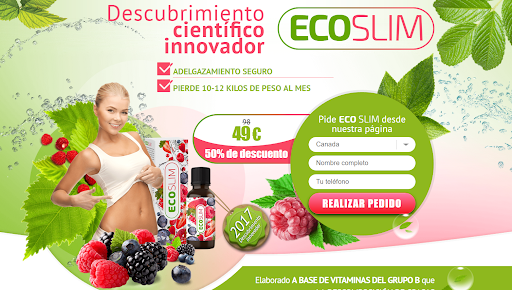 Invest wisely.

We recommend setting up CPC higher than average in order to achieve desirable views in the first place. When your creatives are ready, they are submitted and assigned a rate, and, then, your teasers will be placed on publisher websites according to this rate. Your CTR influences your auction position — the higher it is, the better.
At first, I didn't use attention-grabbing landing pages. But having conducted several tests, I realized I need to add CTS buttons to get conversions.

Test your offers in specific countries. Don't go broad while promoting nutra offers as this will result in less conversion. Choose your offers country wisely to make sales, and create landing pages in native languages only.

Jitendra Vaswani, affiliate marketer & blogger
Types of Nutra offers
Direct Sales (DS) — A product is sold by the advertiser directly to an end consumer right away.
Cash On Delivery (COD) — A customer makes an order and leaves his contact details. A call center manager contacts the customer to confirm the order. After confirmation, a customer receives the product and makes a payment.
Trials. A customer provides his contact details on the advertiser's landing page: his address for the delivery and credit card information. After approval, a customer receives a free product sample. If a client does not cancel his subscription, the product is sent and full payment is charged to the credit card provided.
Nutra vertical: what is so great about it?
This vertical has potential due to two main factors:
quick payments for verified leads
huge demand in various corners of the earth
MGID can brag about vast experience in Nutra vertical. Our respected partners are licensed businesses with herbal products. Our moderators thoroughly examine the products with respect to their ingredients. In order to explore Nutra vertical and find out more about the offers, we recommend starting with $500 investment minimum. Having an account on the MGID platform means you have 24/7 support in the form of a personal account manager. As your assistant, our dedicated account managers will help you choose the offer, the best suitable geo, and give tips on optimization.
Feel free to ask questions in the comment section below!